May 9, 2019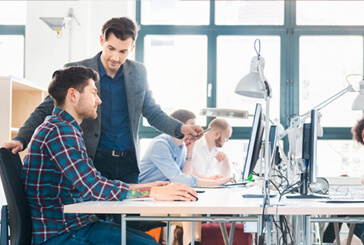 By Smartco
Professional Overseas Recruitment Agency India
In India, there are many professional overseas recruitment agencies. These agencies try giving valuable information for overseas employment. However, all of them are not good. These recruitment agencies are there for a particular purpose.
Read More
May 23, 2019
By Smartco
The Rising Indian Manpower Demand
The number of job vacancies is increasing worldwide and so the placement sector is making their way to success. These days each and every company want their employees to be multitalented.
Read More